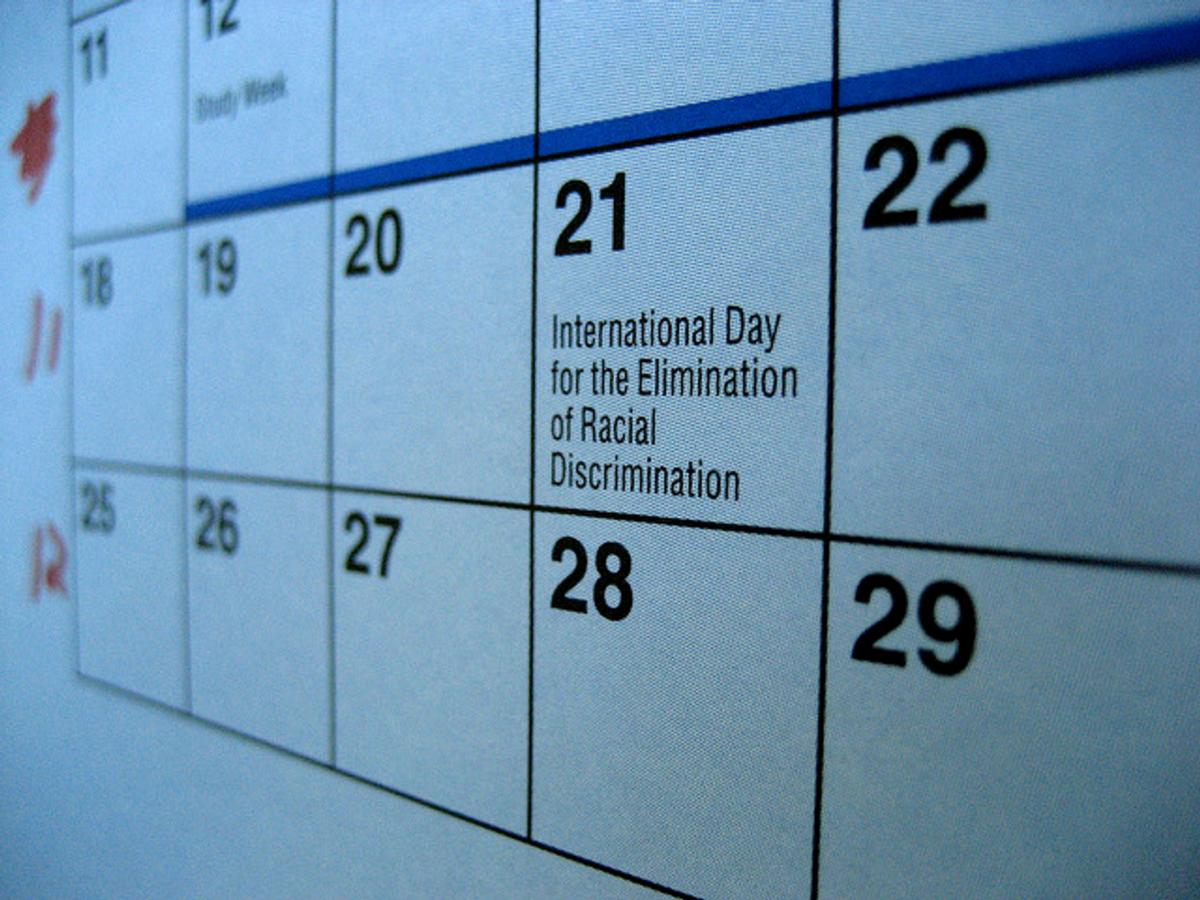 There are a lot of different events going on at your school. From days that the kids are permitted to wear special clothes, to when things will be happening at the school over the weekend, to when picture day will be happening a school has a lot of information to communicate to parents and guardians. The natural answer to this challenge is to create a calendar that will lay out each event and when it will be occurring. The real challenge shows up when more than one group has information to share.
At Oasis Elementary (
www.oasiselementaryschool.net
) they were facing this problem. They had three different groups that had schedules to share with parents. These groups were the school board, the charter school authority, and Oasis Elementary. Since Oasis Elementary has selected to use The Digital Bell school website system, they have access to The Digital Bell calendar feature. This has allowed them to create three separate calendars for each of the groups. The Digital Bell then allows all three calendars to be combined and displayed on a single calendar that is part of the school's web page. When parents are viewing the school's calendar they can turn each of the three separate calendars on or off.
Your school needs the awesome communication power that The Digital Bell can provide you with in order to communicate with parents, guardians, and your local community about all of the great things that are going on at your school. You can start using The Digital Bell for just $50/month. Go to
thedigitalbell.com
to find out how you can sign up today!
Image Credit: Chris Campbell - https://www.flickr.com/photos/cgc/