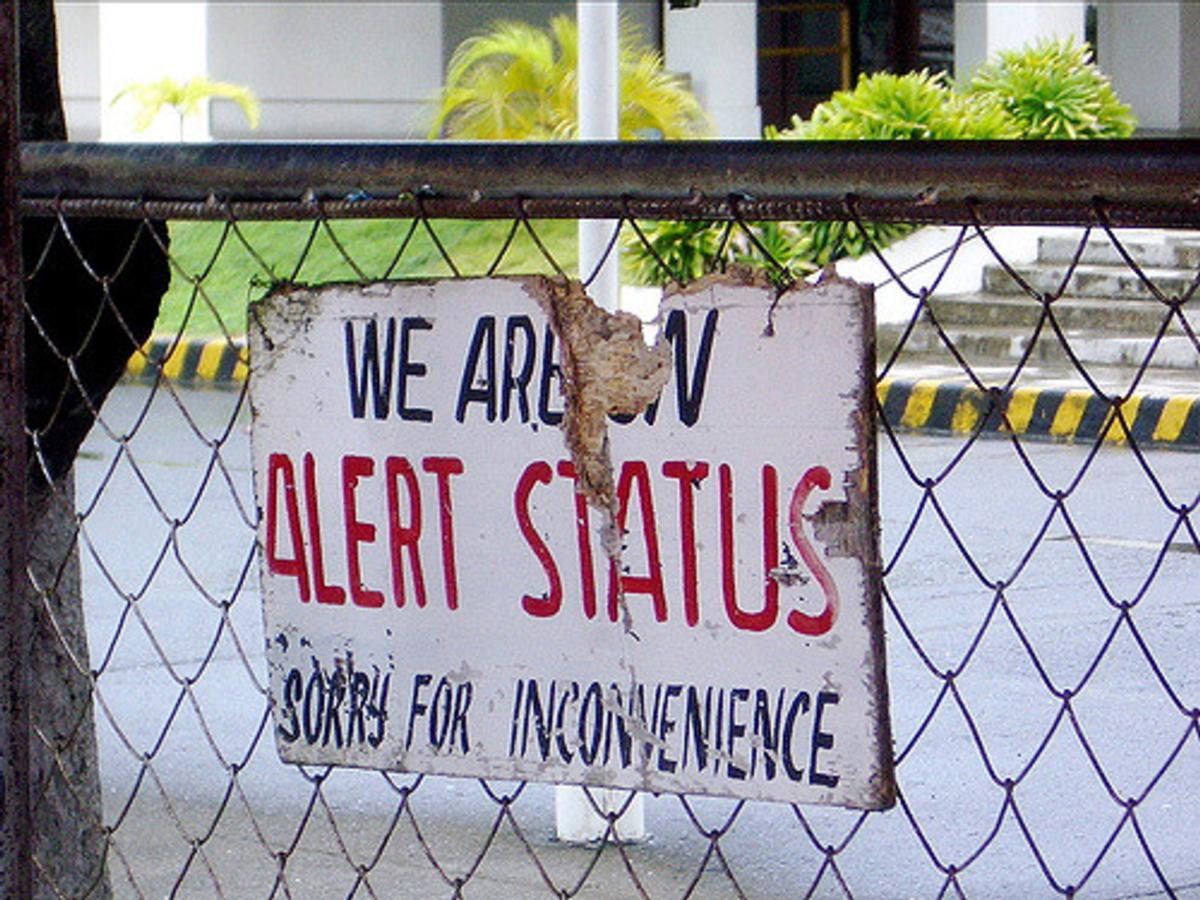 As we all know, not all information has the same priority. There are some news stories that are simply more important than others. A school has a real challenge on their hands when they have high priority information that they want to make parents and guardians aware of. The best place for this information to go is the school's web site, but the problem is that there is already a lot of information there. What's a school to do?
If your school has selected to use The Digital Bell school website system, then you are in luck. The Digital Bell has an Alerts and Announcements feature that allows you to add banners to your home page, with short messages attached. The banners are prominently displayed at or near the top of the page, with a large font size and high contrast background and text colors. Once the content has been added to the school web site's home page, the person creating the alert can use the "From" and "To" fields to set the date range during which the banner will appear on the home page. The alert will be automatically removed after the "To" date has passed.
Your school needs the awesome communication power that The Digital Bell can provide you with. You can start using The Digital Bell for just $50/month. Go to
www.thedigitalbell.com/buy-now
to find out how you can sign up today!
Image Credit: Jeff Youngstrom - https://www.flickr.com/photos/jeffyoungstrom/221834588/