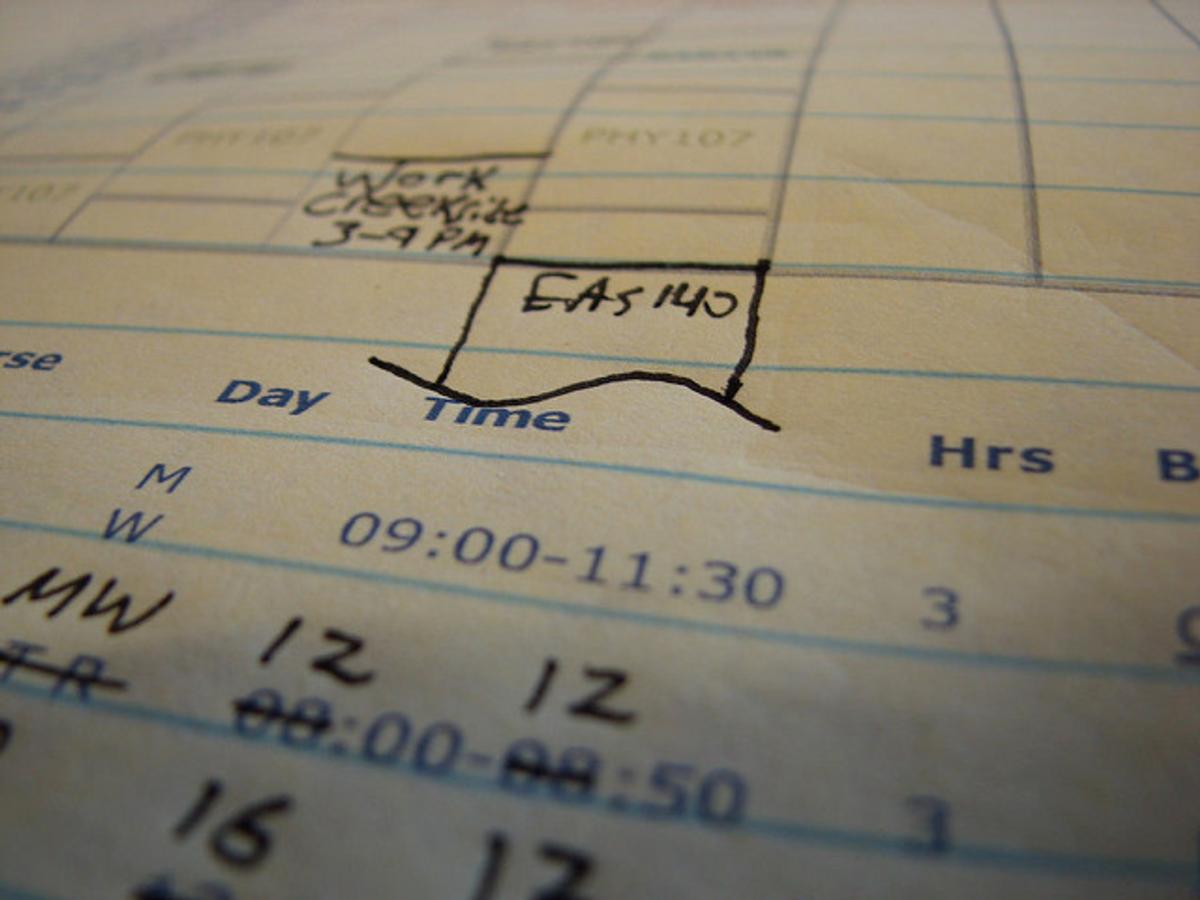 Each school hosts a number of different events each and every day. No matter if we're talking about a teacher planning meeting, new teacher orientation, parent teacher meetings, the prom planning committee, or a meeting of the glee club, everything that happens at a school needs a place to meet. Generally this isn't a problem -- schools are big places and they have a lot of different locations where the various groups can meet up. However, what happens when two groups decide to meet at the same time in the same location?
Clearly this is a problem! What your school needs is a way to prevent this from happening. If your school has decided to use The Digital Bell school website system, then you can prevent this problem before it happens. In The Digital Bell, when you go to create an event and add it to the school's calendar, you'll be presented with the option of selecting the facility where the event will be located. Facilities can consist of any location at your school: the cafeteria, the media center, the school drop off loop, etc. You get to define all of the locations where events can be held. When you associate an event with a location, The Digital Bell will remember it and if anyone else tries to schedule an event to be held there during your meeting time, it will be flagged as an error for them.
Your school needs the awesome communication power that The Digital Bell can provide you with. You can start using The Digital Bell for just $50/month. Go to
www.thedigitalbell.com/buy-now
to find out how you can sign up today!
Image Credit: I Hope For Gorilla - https://www.flickr.com/photos/atomicbartbeans/