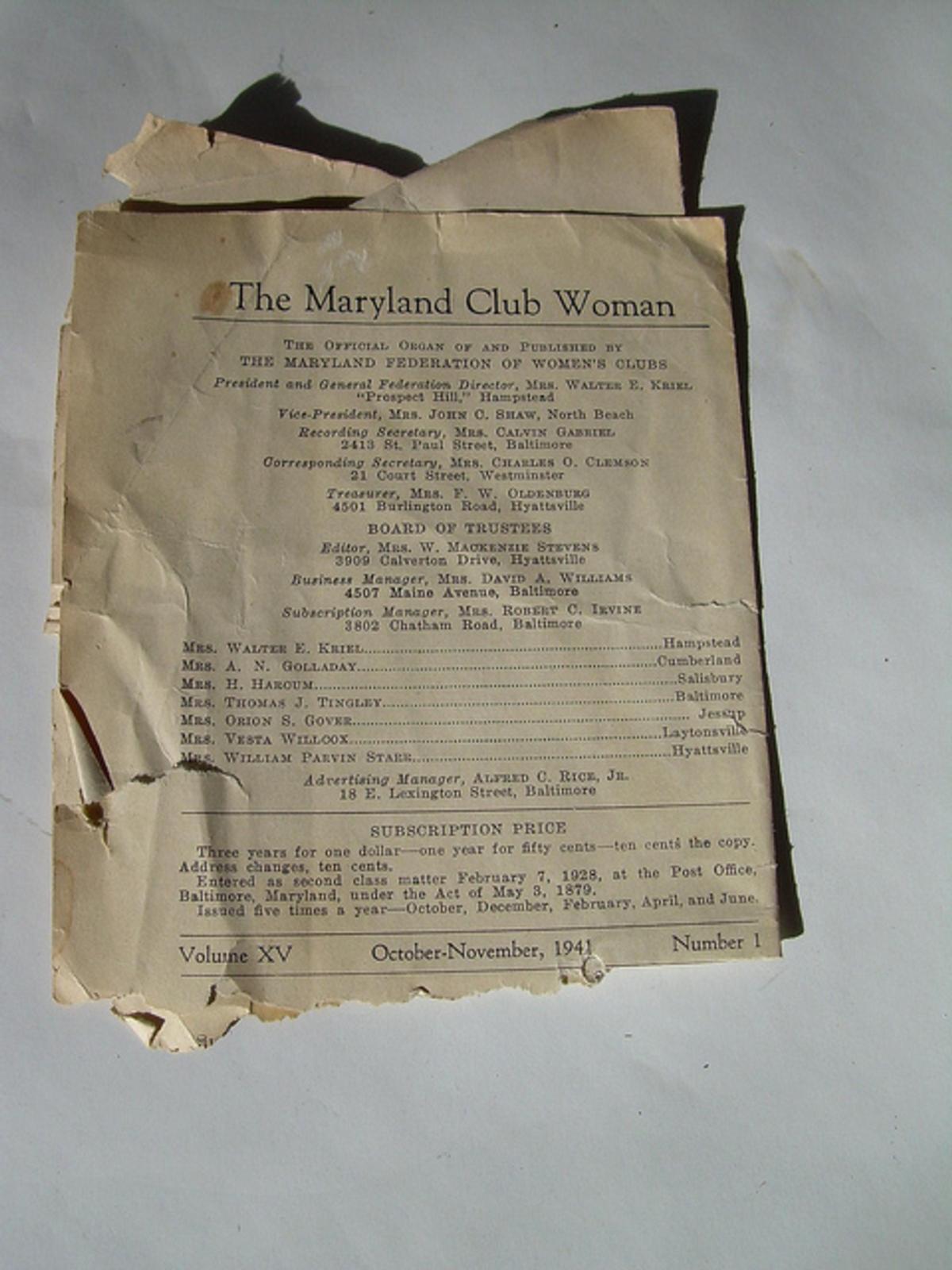 Let's face it, there is a lot that goes on at every school each day, week, and month. As a part of the school administration, it's your job to make sure that the parents and guardians of the students who attend your school know what is going on so that they can participate if they want to. A lot of schools create a monthly newsletter to let parents know what is happening. However, once the newsletter has been created, what then?
What happens at most schools is that the monthly newsletter is printed out, handed out to students to put into their backpacks, and then fingers are crossed hoping that at least some of them will find their way into parent's hands. Clearly this is not the best way to get the word out. There has to be a better method.
If your school has elected to use The Digital Bell school website system, you are in luck. Oasis High School (http://www.oasishighschool.net/) had created a monthly newsletter that they wanted to make sure that parents had a chance to read each month. In order to boost the odds that parents would be made aware of the newsletter's existence and that they would take the time to read it, Oasis High turned to their webmaster. They used their The Digital Bell system to create a special page where they could post the monthly newsletter and then added a link to this page on their homepage so that parents could find it. Now Oasis High no longer has to depend on parents getting and reading paper copies of the newsletter that have been sent home
Your school needs the awesome communication power that The Digital Bell can provide you with in order to communicate with parents, guardians, and your local community about all of the great things that are going on at your school. You can start using The Digital Bell for just $50/month. Go to thedigitalbell.com to find out how you can sign up today!
Image Credit: Joanna Bourne - https://www.flickr.com/photos/[email protected]/