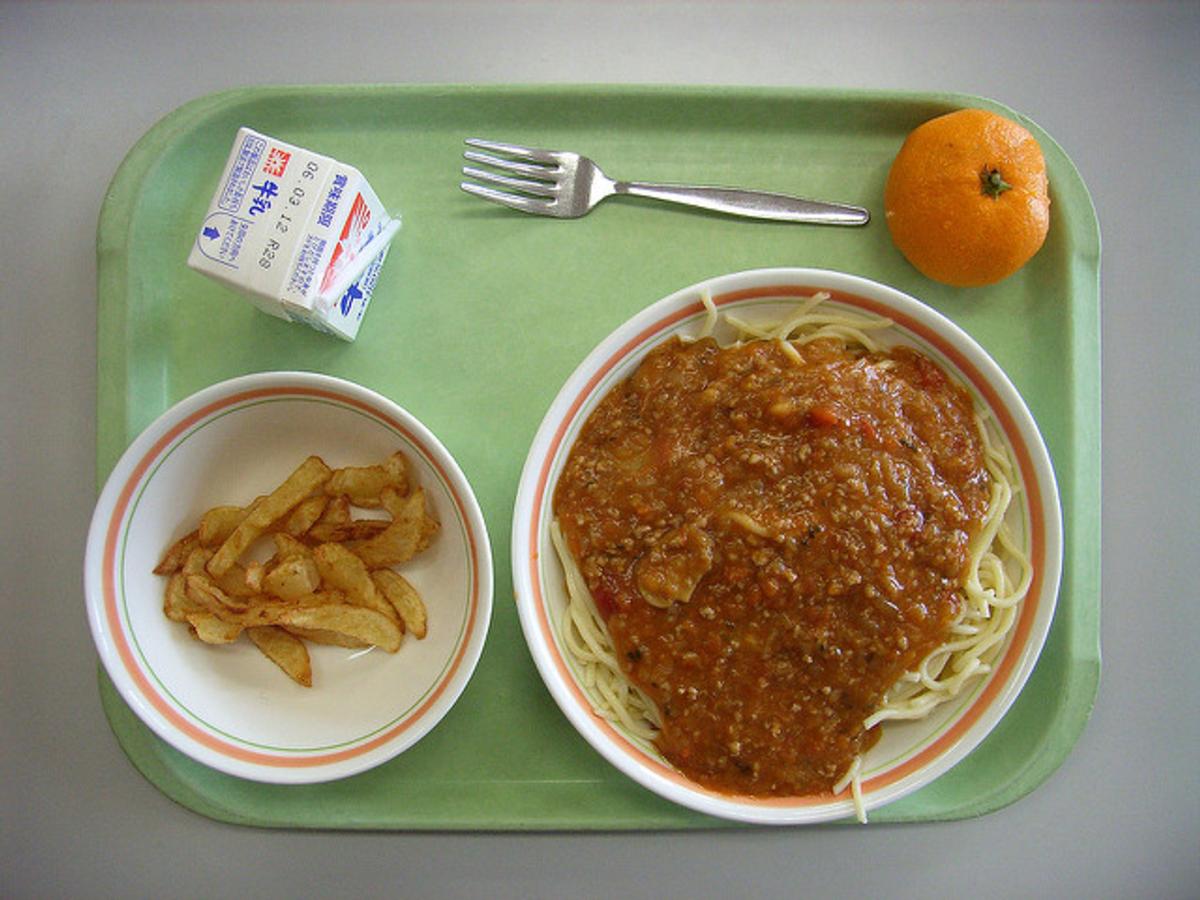 Every school has a lunch program; however, do you know what is being served today? For most parents the answer to that question is no. The ones who do know probably know because they've taken the time to hunt down the weekly menu which was in the newspaper or perhaps buried somewhere on the school district's website -- however, both of these sources may be wrong. What's a parent to do?
If your school district has selected The Digital Bell school website system for use with your school, then you are in luck. The Digital Bell supports displaying what the school's menu choices will be. The Digital Bell allows the food service staff to create menus. Food items can be entered into the system along with all of their associated nutritional information. Once the food items have been entered, then menus made up of the individual food items can then be created. Multiple menus can be created and easily switched between. Since most school lunch programs repeat the same food after a period of time, the Digital Bell's school menu program allows a created menu to be repeated once it's been created.
Your school needs the awesome communication power that The Digital Bell can provide you with. You can start using The Digital Bell for just $50/month. Go to
www.thedigitalbell.com/buy-now
to find out how you can sign up today!
Image Credit: Ishikawa Ken - https://www.flickr.com/photos/chidorian/