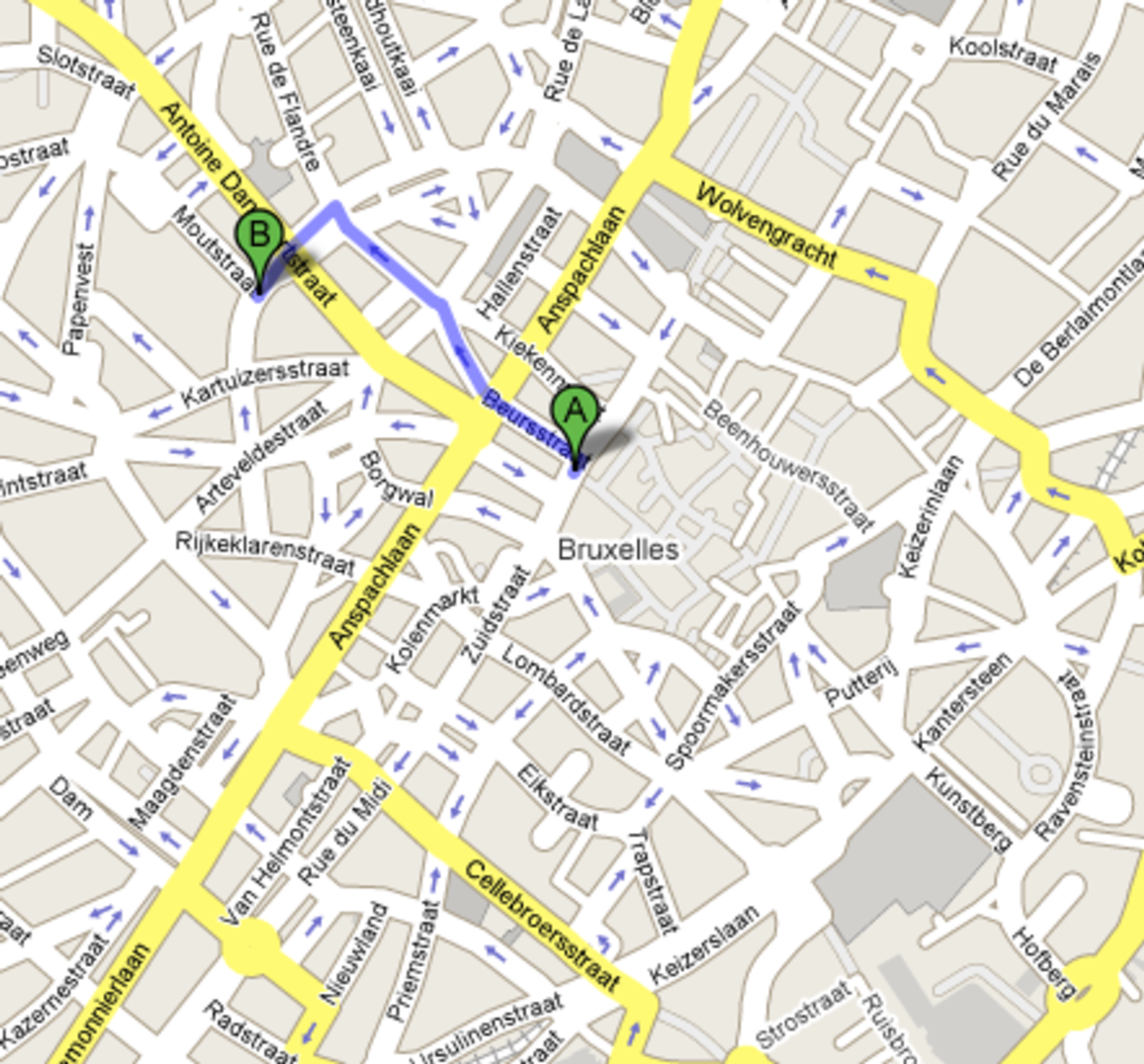 Can you remember a time before we had access to Google Maps, Apple's Maps, or our GPS systems? It turns out that we all use maps a lot. Your school has a need for maps just like the rest of us. There is, of course, the need to be able to show visitors where your school is located. However, on top of that there are a lot of other locations that you need to be able to share with parents and guardians: field trip locations, sporting events, school board meetings, etc.
The big question that many schools are facing is how to add map information to the school's web site. If your school has selected to use The Digital Bell school website system then you have access to the built-in Esri ArcGIS Web Mapping system. This allows faculty and staff to add mapping functionality to their Posts. This feature provides Web site visitors with an interactive map, which lists customized points-of-interest.
Using the Esri mapping plug-in, you to easily attach content to a map coordinate, creating a point-of-interest (POI). Your content will include a title, and short description for your POI. While creating POIs, you can choose from a list of pre-made pin images and colors that are used to identify the location. Users can easily change the map background between Street View, Topographic, or Satellite using the included drop-down menu.
Your school needs the awesome communication power that The Digital Bell can provide you with. You can start using The Digital Bell for just $50/month. Go to
www.thedigitalbell.com/buy-now
to find out how you can sign up today!
Image Credit: Isriya Paireepairit - https://www.flickr.com/photos/isriya/