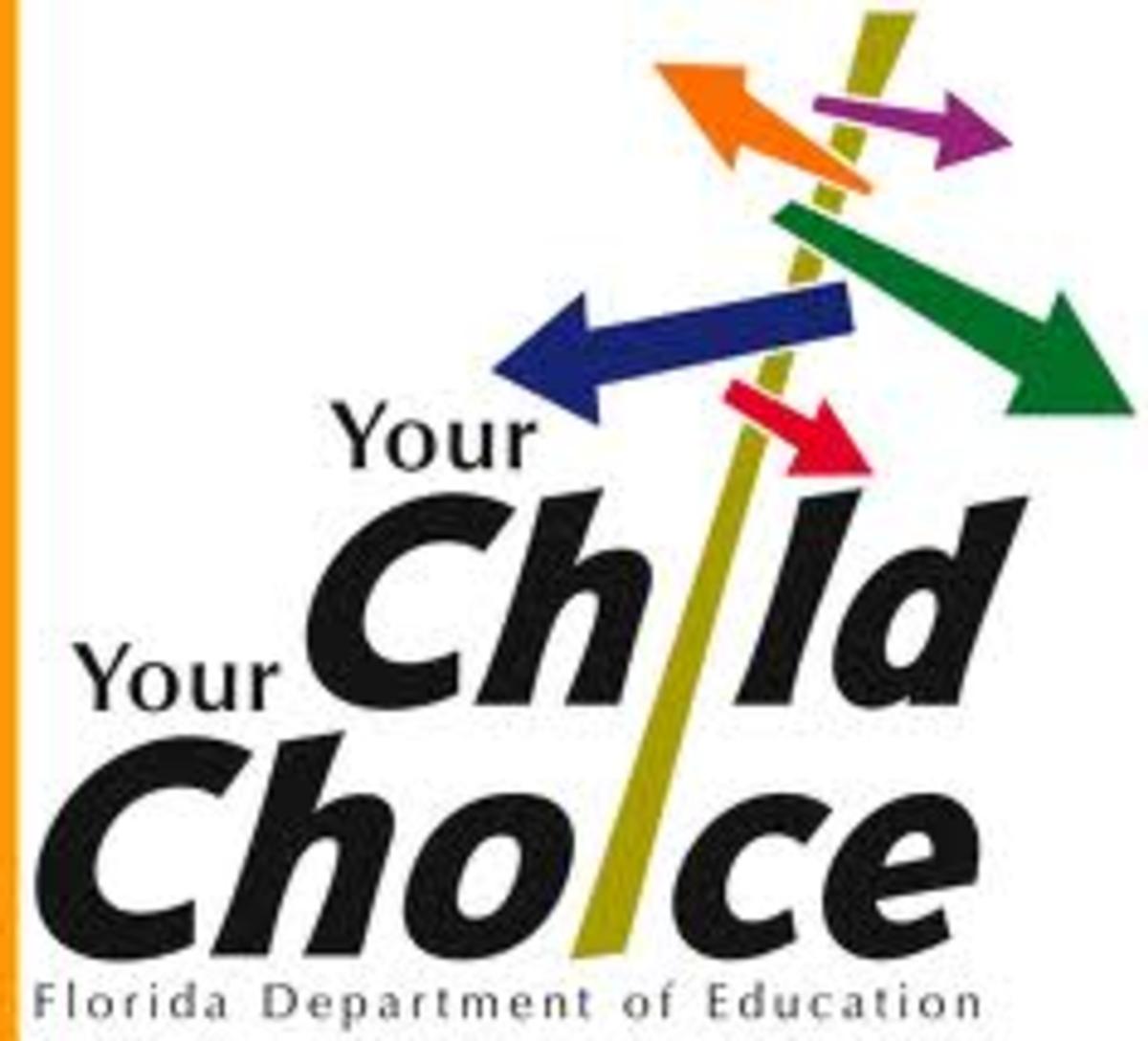 In the state of Florida, the state government has just enacted a new law. This law states that parents need to be able to apply to any school in the state to permit their children to attend that school if there is space for them. You can well imagine the headache that this has caused school officials. These officials need to make sure that they provide parents with easy access to the required forms, collect the forms and all of the required information about each child, and then conduct a lottery to determine who gets to attend the school. What's an administrator to do?
If your school has selected The Digital Bell school website system for use with your school, then you are in luck. The Digital Bell has a new feature built into it that supports that school choice process. The Digital Bell allows schools to customize how they want their implementation of school choice to work. Parents are allowed to visit a school's website, indicate that they want their child or children to attend that school. They then enter the required information including any special issues regarding the child's participation in the foster care system, a parent's involvement with the military, etc. A valid email address is used to confirm the identity of the parent. Once all of the data has been entered, the school will have a spreadsheet with all of the out-of-area students who want to attend a school. A lottery can then be easily created to select students and to make sure that siblings stay together.
Your school needs the awesome communication power that The Digital Bell can provide you with. You can start using The Digital Bell for just $50/month. Go to
www.thedigitalbell.com/buy-now
to find out how you can sign up today!