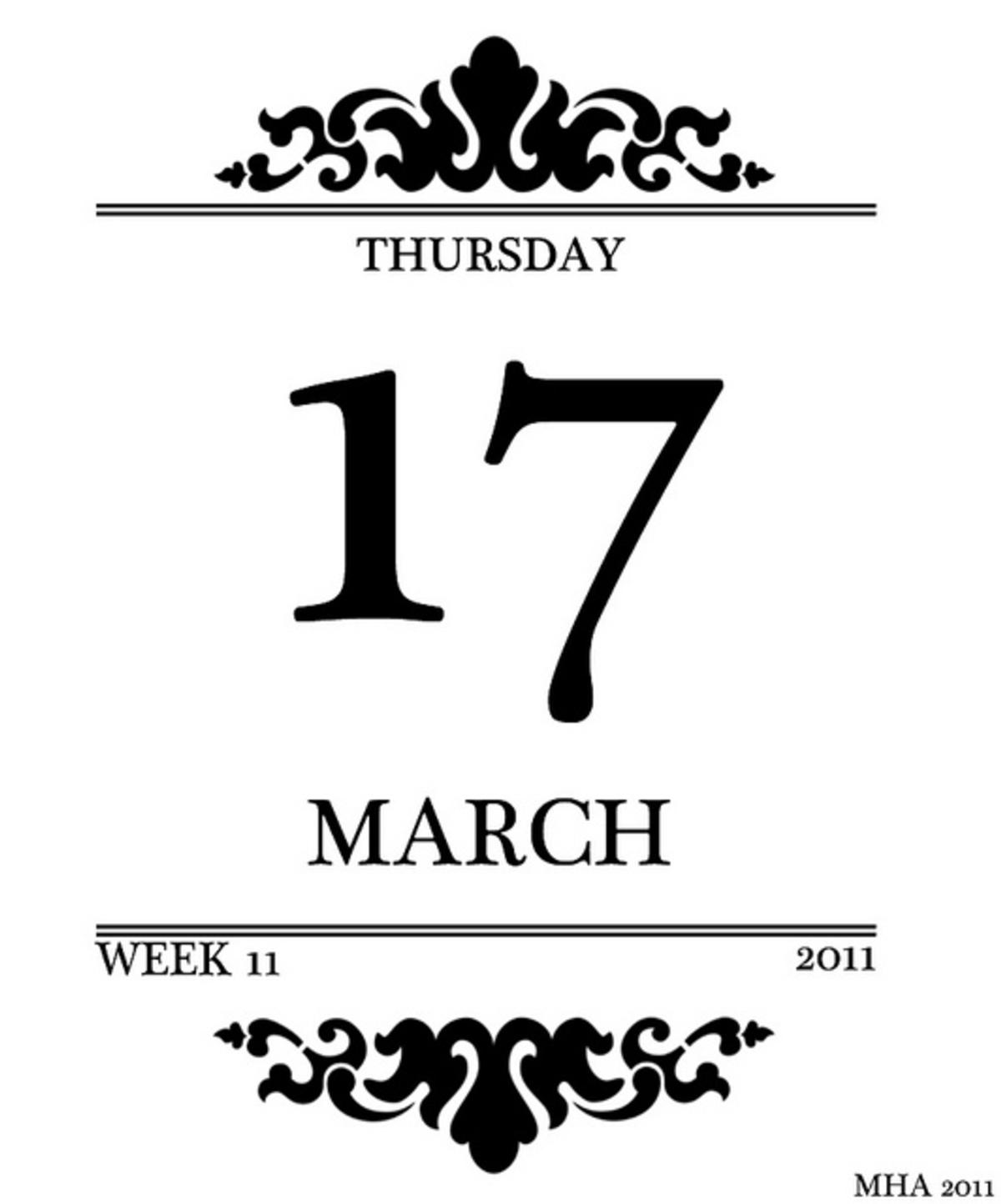 Things happen at your school. Things happen on a given date at your school. You would like to be able to let parents and guardians know that things will be happening on a given date at your school. What's the best way to go about doing this? Probably the best way is to have a calendar and to update it to show what will be happening on each date.
If your school has elected to use The Digital Bell school website system, then you are in luck. Adding an event to the school calendar that is a part of your school website is easy to do. Begin by clicking the "Calendar" link, located in the menu at the top of your Digital Bell Dashboard. Clicking this link will bring you to the Events Directory, which lists existing Events. After clicking the link, you will be forwarded to the "Add Event" form. Once you have completed the form, click the "Submit" button to create your Event.
Your school needs the awesome communication power that The Digital Bell can provide you with. You can start using The Digital Bell for just $50/month. Go to
www.thedigitalbell.com/buy-now
to find out how you can sign up today!
Image Credit: Malin Andreassen - https://www.flickr.com/photos/malinhelene/