1999 GSL is Formed
GSL started with an ambitious goal; to make an impact on the world by using our experiences to help others. We believe in the power of innovation, harnessing ideas and bringing them to life with technology. There's certainly more to the story but honestly that's the seed that began the journey.
GSL Becomes the #1 Web Provider on Capitol Hill
Many organizations and people are averse to change. So, hopefully, the fact GSL has been an integral part of helping the U.S. Senate and House of Representatives offices use the web to communicate with constituents shows what we can do.
GSL's website and communication work has been consistently recognized as the very best on Capitol Hill by independent authorities. In fact, an independent foundation that evaluates Congressional websites awarded the Platinum rating given to a Senate website to two of our clients. We set the standard for quality websites whose sharp designs and intuitive navigation make finding the information you are looking for a snap.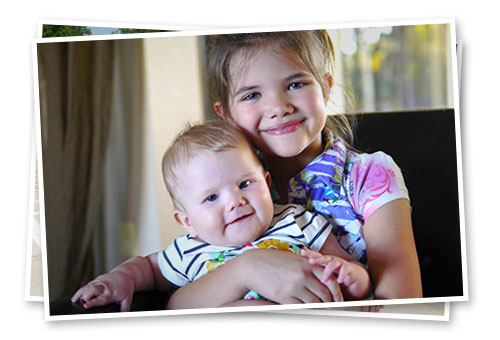 Many GSLers Started Families
GSL is a family. As with most families, GSL started out small with a few founders. We grew slowly but over the years, we added staff and they added children. Our families have expanded rapidly. Some of our kids are still toddlers, but one day soon some of them will be working here as interns. Unpaid interns.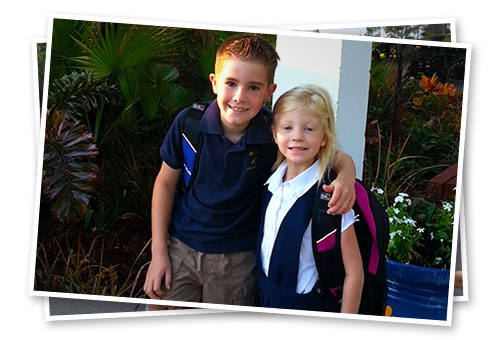 We Sent Our Kids to Schools
When our kids started approaching school age, we did what you would expect from a web company. We went online to find more information about our kids' schools and teachers. Having built great communication systems for so many years, imagine our surprise when we started looking at the websites of our kids' schools. We could have complained from the cheap seats but that isn't our way. Instead, we did what we have done since the company started; we decided to jump in, roll up our sleeves and help.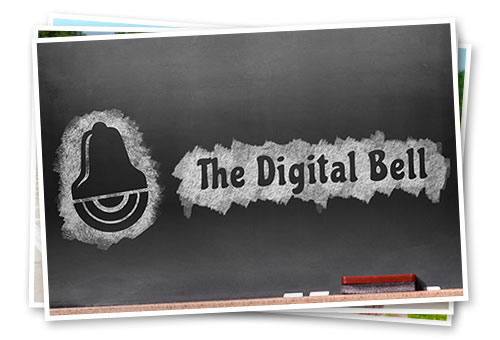 The Digital Bell is Created
GSL decided that if we can help millions of constituents communicate better with their representatives, then surely we could help our kids' schools communicate better with their stakeholders. We sat around a table, marked up a white board and came up with The Digital Bell. We went to our former teachers and asked them for help and guidance to make sure we were on the right track.
As it turns out, we had become business professionals and many of our teachers had become school district administrators. We built a board of former Superintendents and other school district administrators. If we were going to do this at all, we were going to do it right. Together we have formed a team that intends to transform how schools and families communicate.
Contact Us Today
Our passion for using web and technology tools to improve communication in schools is pretty obvious. It's our thing. This is not just a business, this is personal for us. We know we can help schools build positive relationships with families. We're already doing it.
Give us a call or complete our contact form today! Let's work together to improve your schools' communication with families.